The Minicore Project are planning a 7 day long event for families diagnosed with the condition called the "Minicore Meet & Greet." Seeing as the majority of families that have found the project so far (44) are in America, it's looking likely we will be holding the event in Boston where the leading research team in Minicore Myopathy are based.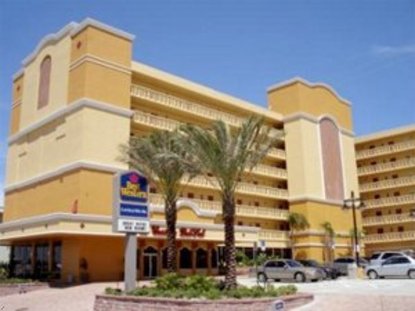 When is the event?
We are hoping to raise enough funds to support families getting to the chosen location by Summer 2015! If we do not meet our target by then, every effort will be made to postpone it as little as possible.
How long is the event?
7-days. This gives enough time for individuals to recover from travelling enough to enjoy meeting and getting to know each other, and to participate in planned activities.
Where will families be staying?
We are looking into booking as a group (to get a discount for our families) at a Best Western or similar hotel that is accessible for those with a wide range of mobility requirements.
How often will these events be?
Every few years (funding promitted)
What events are planned during these 7 days?
So far we've come up with the following list. Though please note nothing is yet set in stone but we are oing our best to make this possible.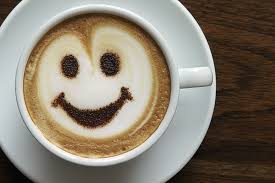 FOR EVERYONE
- Frequent group gatherings in the hotel lounge for drinks and conversation
- Swimming with dolphins
- Sight seeing on an accessible mini bus
- Shopping spree
- Afternoon at the beach
- Conference with a leading researcher in Minicore Myopathy
- Meeting Special Guests (TOP SECRET!)
- Leaving party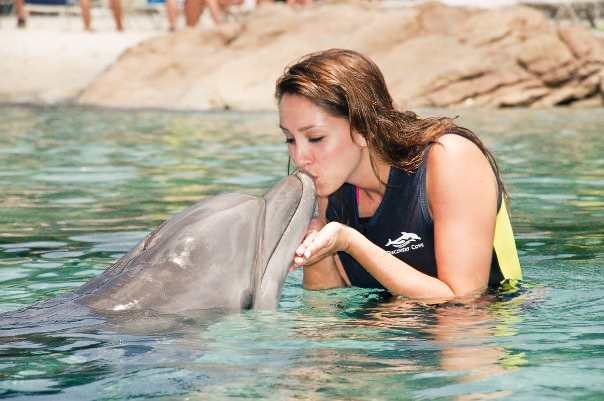 FOR THE KIDS
- Pool parties
- Magic shows
- Face paintings
- Horse riding
- Organized games
- Arts & Crafts
We are open to ideas still and encourage anyones input. So please don't hesitate to contact us with activity suggestions.
Where can I sign up?

Right here!
What if I can't afford to get there?
We are fundraising for families unable to fund the costs of travel and accomidation so they don't have to miss out meeting people just because of money. If you do need financial assistance please contact us :)
We are very much looking forward to making this happening and meeting all the wonderful people that make The Minicore Project what it is!